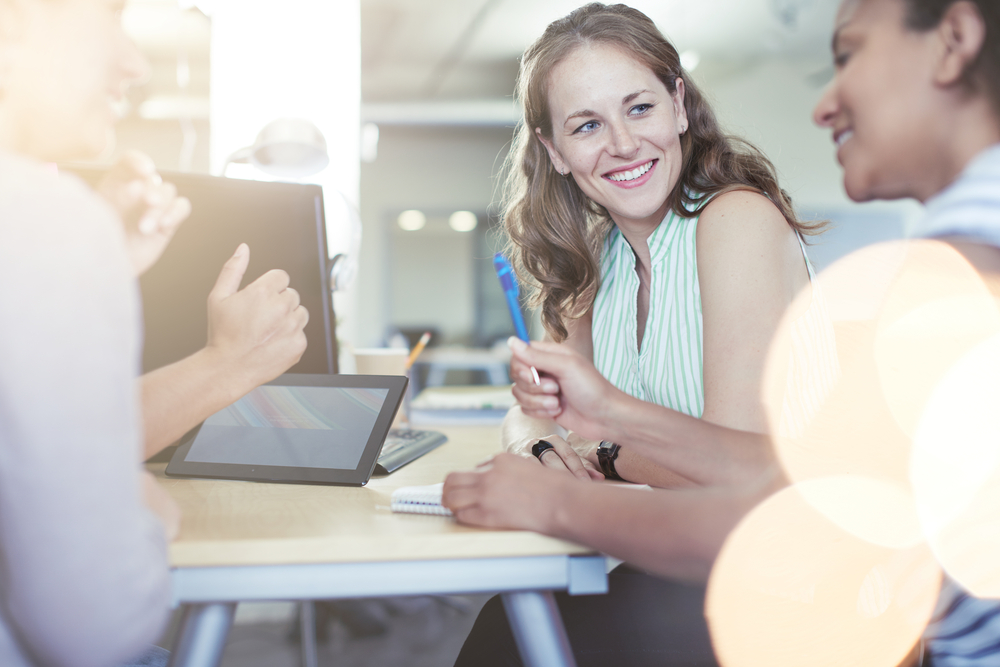 Microsoft and Doherty
Demand Generation: Collaborative Success Story with Doherty Associates and Microsoft
A Collaborative Success Story with Doherty Associates and Microsoft
In the ever-evolving landscape of business, embracing digital transformation is no longer a choice—it's a necessity. Doherty Associates, renowned experts in cloud services management and security, have established themselves as a driving force in this transformative journey. Backed by impressive partnerships, including their esteemed role as a Microsoft Solutions Provider (MSP) and Gold-status partner, Doherty Associates embarked on a mission to reshape the digital future of finance and legal sectors. To catalyze this ambition, they turned to FYAMI—a strategic ally renowned for its expertise in generating high-quality leads and fostering meaningful connections.
A Golden Synergy for Innovation
Recognizing Doherty Associates' prowess in Cloud Platform, Cloud Productivity, and Small and Midmarket Cloud Solutions, FYAMI swiftly formulated a dynamic plan. Leveraging the innovative solutions inherent in Microsoft's partnership, the strategy was meticulously tailored to resonate with the highly esteemed FTSE 250 legal and finance firms. Our focus encompassed key decision-makers, including CTOs, CIOs, and other C-suite executives, alongside esteemed solicitors and barristers—a comprehensive approach to address every facet of these industries' needs.
Crafting Connections through Expertise
At the heart of our strategy lay a seamless orchestration of HubSpot-powered email campaigns, precision-targeted LinkedIn messaging, captivating content creation, and active networking. This multifaceted approach skillfully directed traffic to a dedicated landing page, serving as a portal to an exclusive Microsoft-partnered event.
The Grand Unveiling: Microsoft-Powered Possibilities
Held within the iconic Gherkin in the heart of the city, the event brought together luminaries—CEOs, IT directors, CTOs, CIOs, and finance directors—united by a common pursuit: to unlock the untapped potential of Microsoft solutions, notably Azure and M365, in elevating productivity and security—a paramount discourse within the finance and legal sectors.
Thought Leadership in Action
Terry Doherty, CEO of Doherty Associates, took center stage, illuminating the audience with compelling insights into the profound impact of Microsoft solutions within dynamic industry landscapes. His engaging discourse vividly demonstrated how a symbiotic relationship between technology and strategy can fuel exponential growth and resilience.
Resounding Success: Forging Futures, Driving Transformation
The results were resounding. Net new leads surged, propelling Doherty Associates into new realms of clientele within the legal and finance sectors. Remarkably high open and click-through rates underscored the campaign's resonance. Landing page conversions soared, culminating in a fully attended event that saw industry titans engaging in meaningful dialogue. The pipeline swelled, ripples of awareness resonated for Microsoft's M365, Teams, and Azure. Notably, C-suite relationships blossomed, international law firms were captivated, and knowledge was actively exchanged. A chorus of positive feedback reverberated from attendees, cementing the event and its expansive campaign as an unequivocal triumph.
A Transformational Journey, United and Amplified
FYAMI's indispensable role in driving diverse marketing and sales initiatives was evident. By masterfully orchestrating campaigns, generating a plethora of leads through targeted outbound activities, and successfully onboarding new customers, FYAMI's imprint on Doherty Associates' transformative trajectory was profound.
Feedback from Microsoft underscores the pivotal role FYAMI played in realizing this shared vision—empowering businesses with the tools and insights needed to flourish in an era defined by digital transformation.
Curious about how FYAMI can propel your journey toward success? Visit us at fyami.com or connect directly through email at faye@fyami.com. You can also reach us via phone at 020 8012 7949. Our offices are located at FYAMI, 5-7 Kingston Hill, Office Suite 4, Kingston Upon Thames, Surrey KT2 7PW.
Witness firsthand the alchemy that happens when expertise, innovation, and collaboration converge—reshaping industries and redefining success.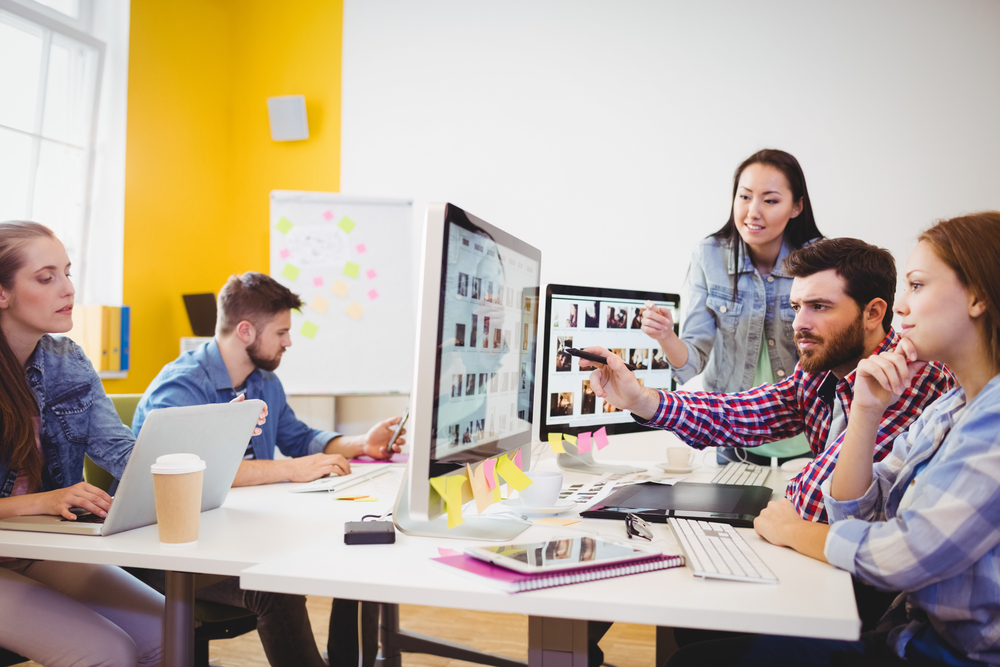 Fortinet cyber security
Elevating tech partnership to seecure over £140k in new business
In a landscape driven by technological innovation, the synergy between Doherty Associates and Fortinet shines as a beacon of success. Doherty Associates, renowned experts in managing and securing cloud services, have forged a powerful alliance with cutting-edge cyber security pioneers, Fortinet. This partnership embodies the future of secure digital transformation, and the story of how this collaboration yielded an impressive £140k in new business is a testament to the potential unlocked through strategic synergy.
Elevating Possibilities: Maximizing the Tech Offering
As true innovators in their field, Doherty Associates recognized the immense potential of their partnership with Fortinet. However, they sought to amplify this potential, harnessing it to increase lead generation and sales of Fortinet products. This is where FYAMI entered the picture, armed with a passion for propelling businesses toward exponential growth.
A Strategic Blueprint for Success: Securing New Leads
The journey began by closely collaborating with the sales teams of Doherty and Fortinet. A comprehensive demand generation campaign was meticulously crafted, harnessing the power of integrated digital strategies. Key channels were strategically identified, drawing on FYAMI's extensive experience in the cyber security and tech realms. The campaign's central theme revolved around the critical importance of mitigating cyber threats and breaches—a message that resonated deeply in a world increasingly vulnerable to digital risks.
A Showcase of Expertise: Influencing in-Person
The campaign's digital prowess was further bolstered by a masterstroke of physical engagement—an exclusive cyber security event titled "Mitigating Risk in the Modern Workplace." By leveraging LinkedIn, email campaigns, and targeted phone calls, the event's attendance was driven to impressive levels. Set against the iconic backdrop of the Gherkin, this event delved into crucial themes such as the most pressing cyber security threats facing modern businesses and the pivotal role that cloud technology plays in mitigating risks.
Empowering Collaborative Triumph: The Results Speak
The combined efforts of Doherty's dynamic sales and tech teams, along with FYAMI's strategic guidance, yielded remarkable outcomes:
An astounding 89% turnout rate for the event, with over 40 attendees, filling the room to capacity.

Among these attendees, 35 emerged as potential new clients for Doherty.

The event's ripple effect generated a pool of 80 potential leads.

The integrated campaign, to date, has birthed an impressive 136 new leads.

This concerted activity translated into a substantial £140k in new business.

The open pipeline stands strong at £105k, hinting at a potential of £245k in total.
A Triumph for Partnership: Fortinet Partner of the Year
Fortinet, deeply appreciating Doherty's exceptional efforts across multiple campaigns, bestowed them with an upgrade from a silver partner to the esteemed title of gold partner. This accolade culminated in a crowning achievement—Doherty Associates were heralded as the Fortinet Partner of the Year.
In the dynamic world of technology and cyber security, the partnership between Doherty Associates and Fortinet stands as a testament to the potential unlocked through strategic collaboration. With a powerful narrative of success, this alliance paints a vivid picture of the heights that can be achieved when innovation, expertise, and collaboration converge. This story is just a glimpse of what can be accomplished when businesses unite their strengths to navigate the complex and ever-evolving landscape of modern technology.
Curious to discover how FYAMI can elevate your tech partnerships and drive remarkable results? Contact us.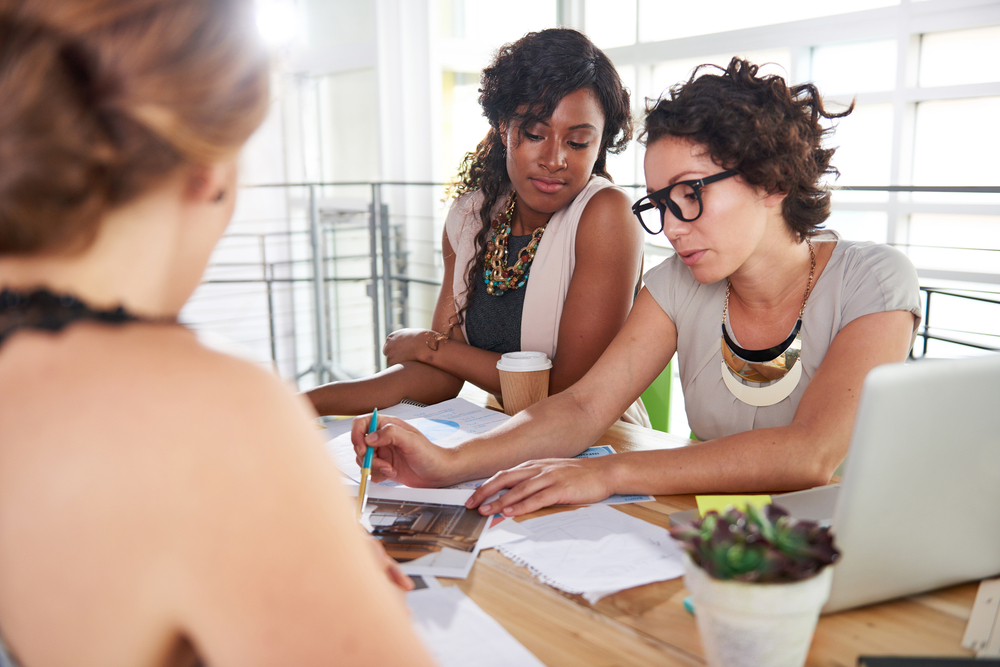 Techology, Fintech, Finance & professional services
Case Study: Intersys - Elevating Cyber Security Engagement Through Strategic LinkedIn Campaign
Challenge: Intersys sought to enhance engagement and lead generation for their cyber security and dark web tools.
Solution: Leveraging my expansive LinkedIn network, We executed a targeted campaign. Over 50 C-level executives requested dark web reports within two weeks. We efficiently passed leads to Intersys, amplifying their reach. Additionally, we managed their LinkedIn company page, resulting in a remarkable 100% increase in engagement.
Outcome: Intersys' director acknowledged my talents and expertise in driving meaningful engagement and lead generation.
Case Study: Doherty.co.uk - Orchestrating Tech MSP's Demand Generation Triumph
Challenge: Doherty.co.uk sought to amplify demand generation efforts, focusing on cloud and cyber security solutions.
Solution: As Head of Demand, we collaborated with partners, vendors, sales, and marketing teams. Securing funding from cyber security and cloud vendors, we crafted strategic marketing plans and presented results regularly. This collaboration led to Doherty being named Fortinet Partner of the Year.
Outcome: Doherty.co.uk achieved substantial results, enhancing their market presence and clinching prestigious industry recognition.
Case Study: Fortinet - Unleashing Cyber Security Excellence and Business Growth
Challenge: Fortinet aimed to elevate brand awareness and upsell cyber security solutions.
Solution: Crafting compelling digital campaigns, social ads, and hosting a highly attended cyber security event, we propelled Fortinet's message on cyber threats and their consequences. The event achieved an impressive 89% turnout rate and generated 136 new leads, contributing to £140k in new business.
Outcome: Fortinet's strategic partnership flourished, achieving silver to gold upgrade and Fortinet Partner of the Year accolade.
Case Study: Microsoft - Nurturing Finance and Legal Sector Engagement
Challenge: Microsoft sought to expand Modern Workplace campaign to the finance and legal sectors.
Solution: Devising a targeted strategy, we engaged FTSE 250 legal and finance firms, emphasizing cloud-based agility and cybersecurity. The campaign led to net new leads, new clients, high open rates, and a robust pipeline.
Outcome: Microsoft's campaign reinforced its position as a technological leader and cultivated valuable relationships with C-suite executives.
Case Study: ATOMXdigital - Empowering AI Start-up with SEO-Optimized Content
Challenge: ATOMXdigital needed impactful SEO-optimized content to be seen as a 'thought leader,' for their AI start-up. This was also to support their business grant application.
Solution: Crafting engaging and SEO-friendly blog content, we contributed to ATOMXdigital's success in securing a government grant exceeding £180,000.
Outcome: ATOMXdigital gained valuable recognition and financial support, validating their innovative endeavors.
Case Study: YourCommsGroup - Catalyzing Lead Generation and Networking Success
Challenge: YourCommsGroup tech & telecoms group, aimed to enhance lead generation and networking initiatives.
Solution: Collaborating closely, we facilitated lead generation efforts and orchestrated a successful client networking event.
Outcome: YourCommsGroup realised enhanced leads and successful networking, solidifying their position in the telecoms industry.
Case Study: PayFuture.net - Enhancing Payments Connector's Digital Presence
Challenge: PayFuture.net desired heightened digital presence and PR support.
Solution: Contributing to content creation, virtual event support, and PR efforts, we propelled PayFuture.net's visibility in emerging markets.
Outcome: PayFuture.net gained more visibility, strengthening their position as a leading payments connector.
Case Study: Finty.com - Elevating Financial Comparison Site in New Zealand
Challenge: Finty.com sought to establish more of a presence in New Zealand's financial sector.
Solution: Providing financial services content, reviews, and social media support, we bolstered Finty.com's recognition in New Zealand. We supported them in New Zealand with financial services content, reviews and social media,more specifically a twitter campaign. We also provided business research on InvestNow, Hatch Invest, Stake, Simplicity.
Outcome: Finty.com enhanced its visibility and engagement.
Case Study: Tiralisglobal.com - Ascending to the Top of Google's Search Results
Challenge: Tiralisglobal.com aimed to improve their search engine ranking and online visibility to help them to attract more customers to their business.
Solution: With keyword SEO in mind, we built their website on a small budget, resulting in top-ranking positions on Google.
Outcome: Tiralisglobal.com achieved remarkable online visibility and clinched a significant deal with Santander, a top European bank.
Case Study: Blink Payments - Revitalizing Payments Portal's Social Media Presence
Challenge: Blink Payments desired to enhance their social media visibility after a rebrand.
Solution: Providing fintech and payments content, we revived Blink Payments' social media presence and secured media coverage.
Outcome: Blink Payments achieved heightened visibility and engagement, solidifying their position as a prominent payments portal.
Case Study: Supporting Crypto and NFT Projects - Forging a Social Media Presence
Challenge: Crypto and NFT projects sought to establish a strong social media presence.
Solution: Through strategic social media engagement, we supported various crypto and NFT initiatives, including Footballs 1st Blockchain NFT/metaverse gaming.
Outcome: The supported projects gained increased visibility and engagement within the crypto and NFT communities.
Lets get in touch!
Get 50 proven strategies for business growth here